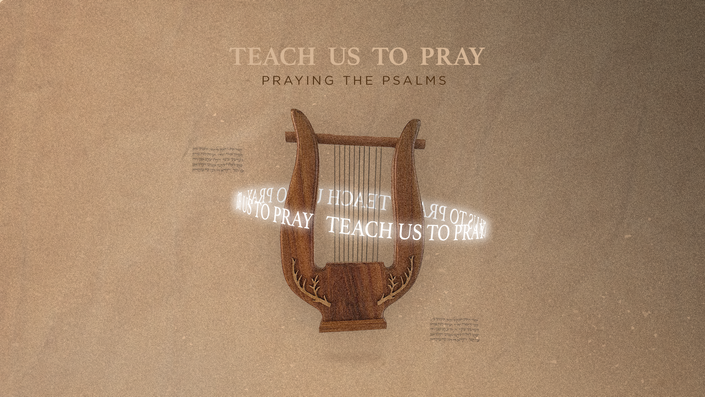 Winter 2022: Teach Us To Pray
A Guided Course to Deepen Your Prayer Life
This course can only be accessed through memberships.
To become a member, click here:
Why is it so important to get the Book of Psalms into our personal prayer life and the corporate prayer life as the Church? If we look at the life and ministry of Jesus, we quickly discover that the Book of Psalms was the very book Jesus prayed from. Jesus was saturated in the Psalms: He pulled from the Psalms in His teachings and even made sense of His life and ministry from this book.

In this course, we will look to the Book of Psalms to pull from the richness of God's Word to form and shape our prayer life. We will discover how the Psalms give language to every emotion under the sun and can teach us how to pray from the place of great joy or great sorrow.
"Whenever the Psalter is abandoned, an incomparable treasure is lost to the Christian church. With its recovery will come unexpected power."- Dietrich Bonhoeffer
Your Instructor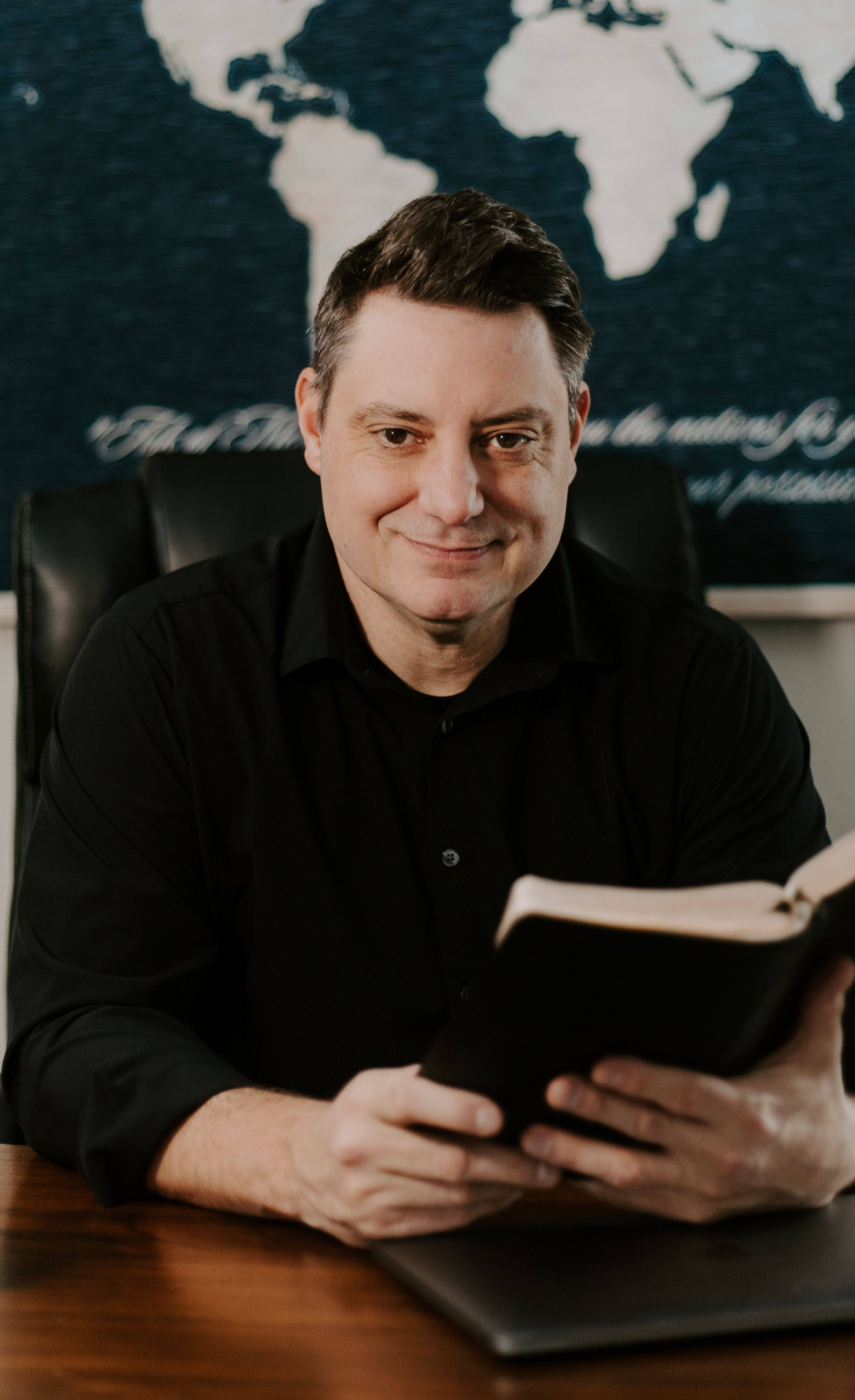 Corey Russell's passion and pursuit is to awaken and inspire prayer across the earth. He and his family served at the International House of Prayer for 18 years teaching, and discipling students in prayer. He recently moved to Denver, CO to join the House Denver Church, and also travels nationally and internationally preaching on themes of Knowledge of God, Intercession, and the Forerunner Ministry. He has written 9 books and released 6 Prayer albums, and since 2018 has hosted an online school discipling students in prayer. He resides in Denver, CO with his wife, Dana and their 3 daughters.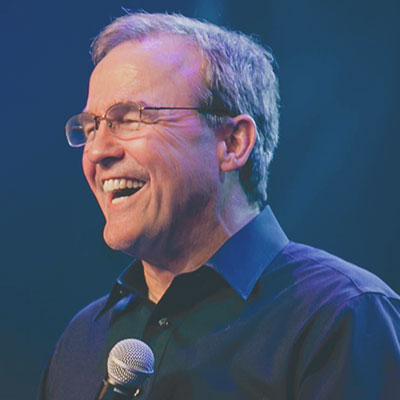 "Corey Russell is one of the most faithful and committed intercessors I know."
- Mike Bickle, Founder & Director, International House of Prayer in Kansas City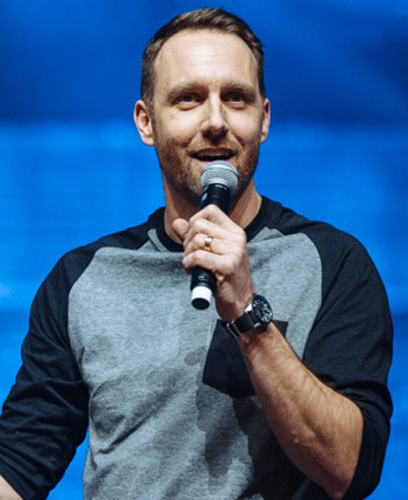 "Corey stirs my heart to believe and intercede for revival in our day."
- Banning Liebscher, Jesus Culture
Frequently Asked Questions
When does the course start and finish?
The course has live sessions which run each week starting in January 2022. However the course material is completely self-paced, and once registered, you'll be able to work through the course material at a pace that's convenient to you.
How long do I have access to the course?
How does lifetime access sound? After enrolling, you have unlimited access to this course for as long as you keep your Membership active- across any and all devices you own.
What kind of curriculum does this course have?
"Teach Us To Pray" combines previous courses of Corey Russell ("The Glory of an Intercessor", "Fire Within", and "How to Build Your Spiritual Life") while offering additional videos specifically created for this course, 6 live sessions with Corey Russell, and weekly application assignments.
This course can only be accessed through memberships.
To become a member, click here: