This course can only be accessed through memberships.
To become a member, click here:
Have you ever desired to grow in your prayer life, but not known how to start? Or perhaps you have a thriving prayer life, but long to connect with others going in the same direction? Maybe you have you hit walls, blocks, and dry spells in your prayer life and wished you had some keys to help get over them? I've had all these same questions, and I've been in the same place, wishing I had keys to help me through some of my driest and most difficult times in prayer. It's with these questions in mind, that this course is formed: 40 days of exploring the question the disciples asked Jesus: "teach us to pray".
I have spent the last 20 years focusing on developing my prayer life, and I want to help, encourage and strengthen as many people as possible to do the same. This class is to help everyone - whether you have no prayer life, a weak prayer life, or a vibrant prayer life- I want to us to press for greater depth and intimacy with God over these 40 days. In this class, we will touch on subjects such as seeing God as our Father, and us as His sons and daughters. We will talk on intimacy with the Holy Spirit as He helps us to pray, and how to persevere when we hit walls, blocks and dry spells in our prayer life. We will look at the prayer of faith, praying in the Spirit, praying the Bible, praying with others, praying alone, and getting a vision to change your world and the world around you through prayer.
Through this 40 day intensive, I am praying we undergo a great transition like Moses, Elijah and Jesus all had in their 40 days seasons, and that is to see a great and lasting change in them and in the earth. Join me in this course, and see your prayer life changed forever.
This course begins Tuesday, September 12th
Your Instructor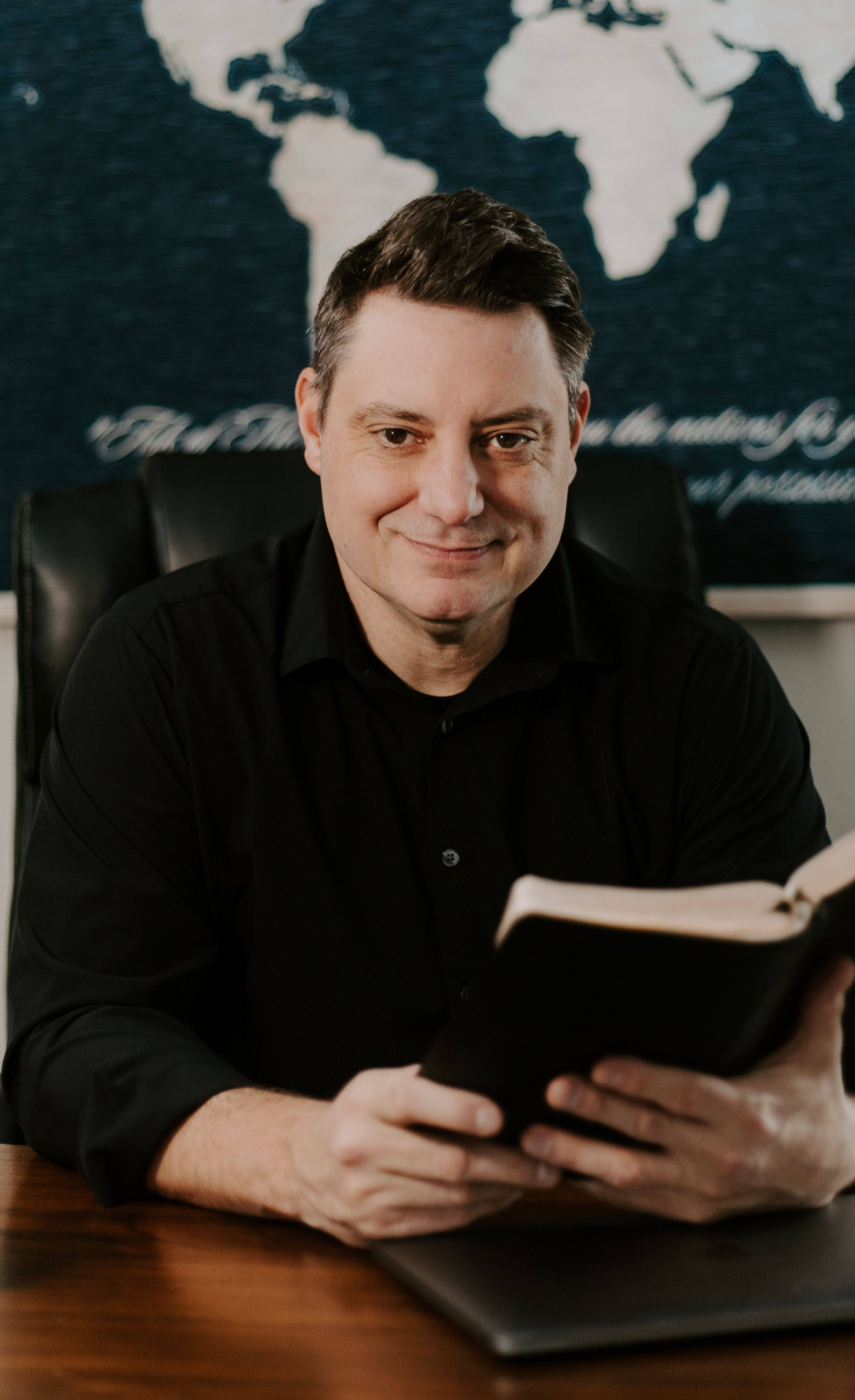 Corey Russell's passion and pursuit is to awaken and inspire prayer across the earth. He and his family served at the International House of Prayer for 18 years teaching, and discipling students in prayer. He recently moved to Denver, CO to join the House Denver Church, and also travels nationally and internationally preaching on themes of Knowledge of God, Intercession, and the Forerunner Ministry. He has written 9 books and released 6 Prayer albums, and since 2018 has hosted an online school discipling students in prayer. He resides in Denver, CO with his wife, Dana and their 3 daughters.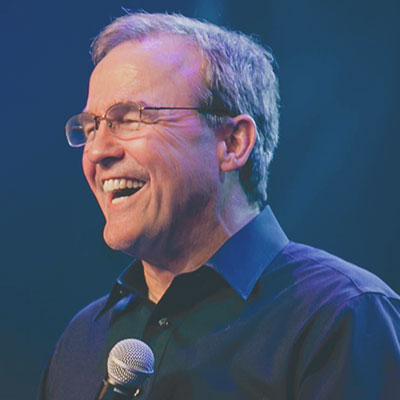 "Corey Russell is one of the most faithful and committed intercessors I know."
- Mike Bickle, Founder & Director, International House of Prayer in Kansas City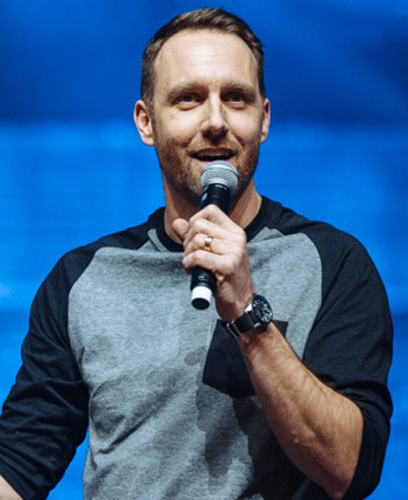 "Corey stirs my heart to believe and intercede for revival in our day."
- Banning Liebscher, Jesus Culture
Frequently Asked Questions
When does the course start and finish?
The course starts Tuesday, September 12th and runs through October 20th. However, you can choose to work through the course content at a time and pace that is convenient to you, and finish whenever you'd like! Recordings from the live class session will be made available after they air.
How long do I have access to the course?
How does lifetime access sound? After enrolling, you have unlimited access to this course for as long as you keep your Membership active- across any and all devices you own.
What if I am unhappy with the course?
We would never want you to be unhappy! If you are unsatisfied with your purchase, contact us in the first 14 days of purchasing your membership and we will give you a full refund.
What kind of curriculum does this course have?
"Teach Us To Pray" combines courses of Corey Russell ("The Glory of an Intercessor", "Fire Within", and "How to Build Your Spiritual Life") while offering additional videos specifically created for this course, 6 live sessions with Corey Russell, and weekly application assignments. This course also includes a bonus course from Mike Bickle on "Growing in Prayer".
This course can only be accessed through memberships.
To become a member, click here: