Spend your summer with these three incredible courses!
Book of Joel: We all know the seriousness of the hour that we're living in. It's unlike any other time in my whole life. A global pandemic, racial tension, strife, and a prophecy from Jesus that things will only escalate in the days leading up to His return (Mt. 24). The question then is: how do we respond? Of all the books of the Bible, I believe the book of Joel contains the greatest insights into how to respond in times of crisis.
In this course we will walk through the book of Joel and see the Lord's prescription on how to walk through tumultuous times, how to position our hearts in humility and repentance, and what to cry out for as we live in the tension of the Great and Terrible Day of the Lord.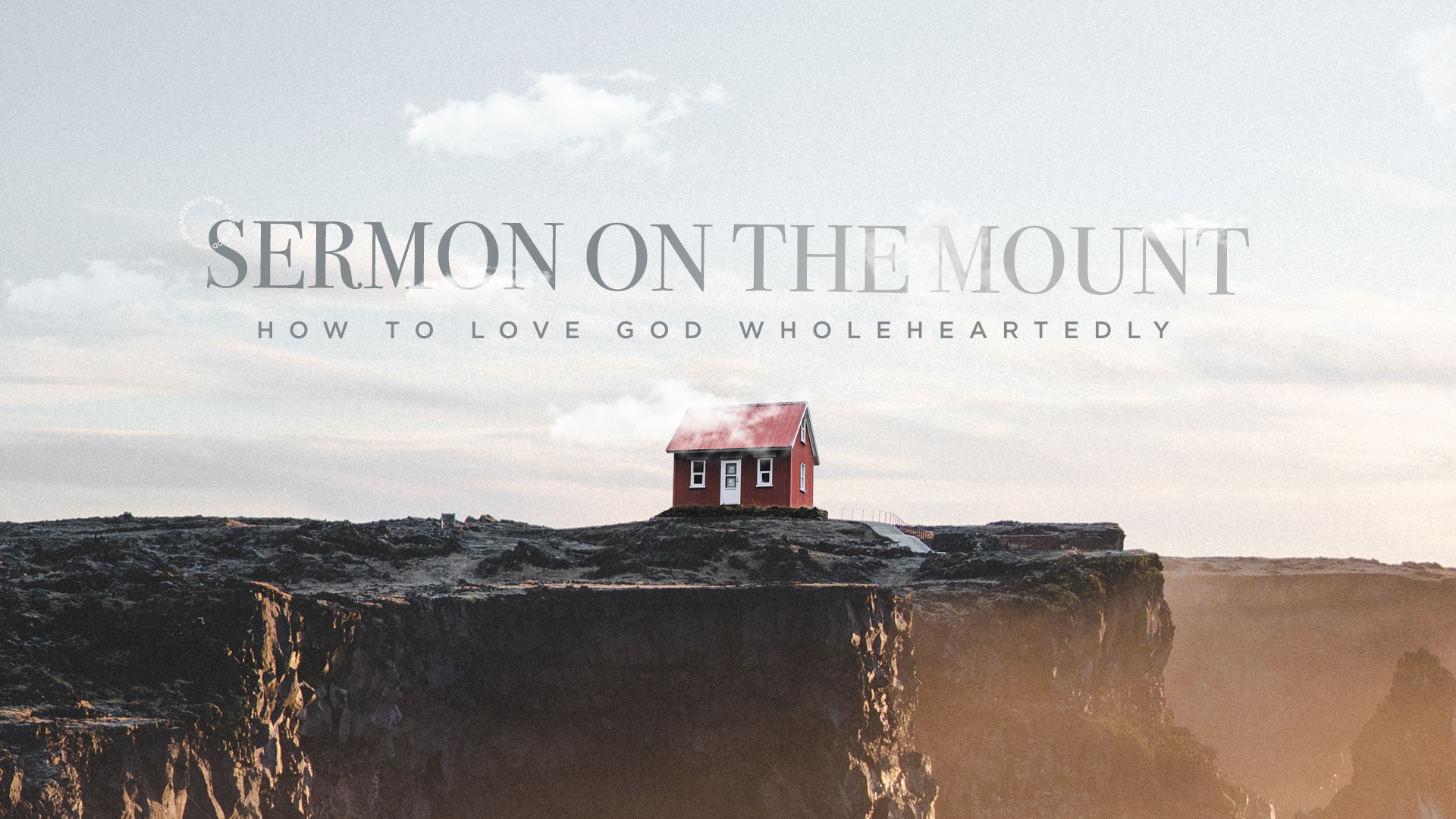 Sermon on the Mount: Have you ever wondered what "greatness" in the eyes of God looks like? We all have an innate, God-given desire to be great, and to live in complete agreement with the heart of God, but too often we end up pursuing success according to a different definition, leaving us dissatisfied and longing for something more.

The world has its definition of love and success, but Jesus gives us HIS definition of how to be great in the eyes of God by loving Him with all of our heart, soul, mind, and strength (Matt.22:37). Over and over, Jesus told us that if we love him, we will keep (obey) his word. It's in Jesus' longest recorded sermon, the Sermon on the Mount, that we see the description of how to love God practically, and in the way that is "well pleasing" to Him.
To live this way demands our all- the very definition Jesus gave for loving Him. In this course we will learn how to interact with His grace and enter into a righteousness that is beyond just an outward appearance – it is heart righteousness and is necessary to have in order to be apart of His kingdom.
"The Sermon on the Mount is not a list of rules and regulations but it is a description of the life we live when the Holy Spirit is having His way with us." -Oswald Chambers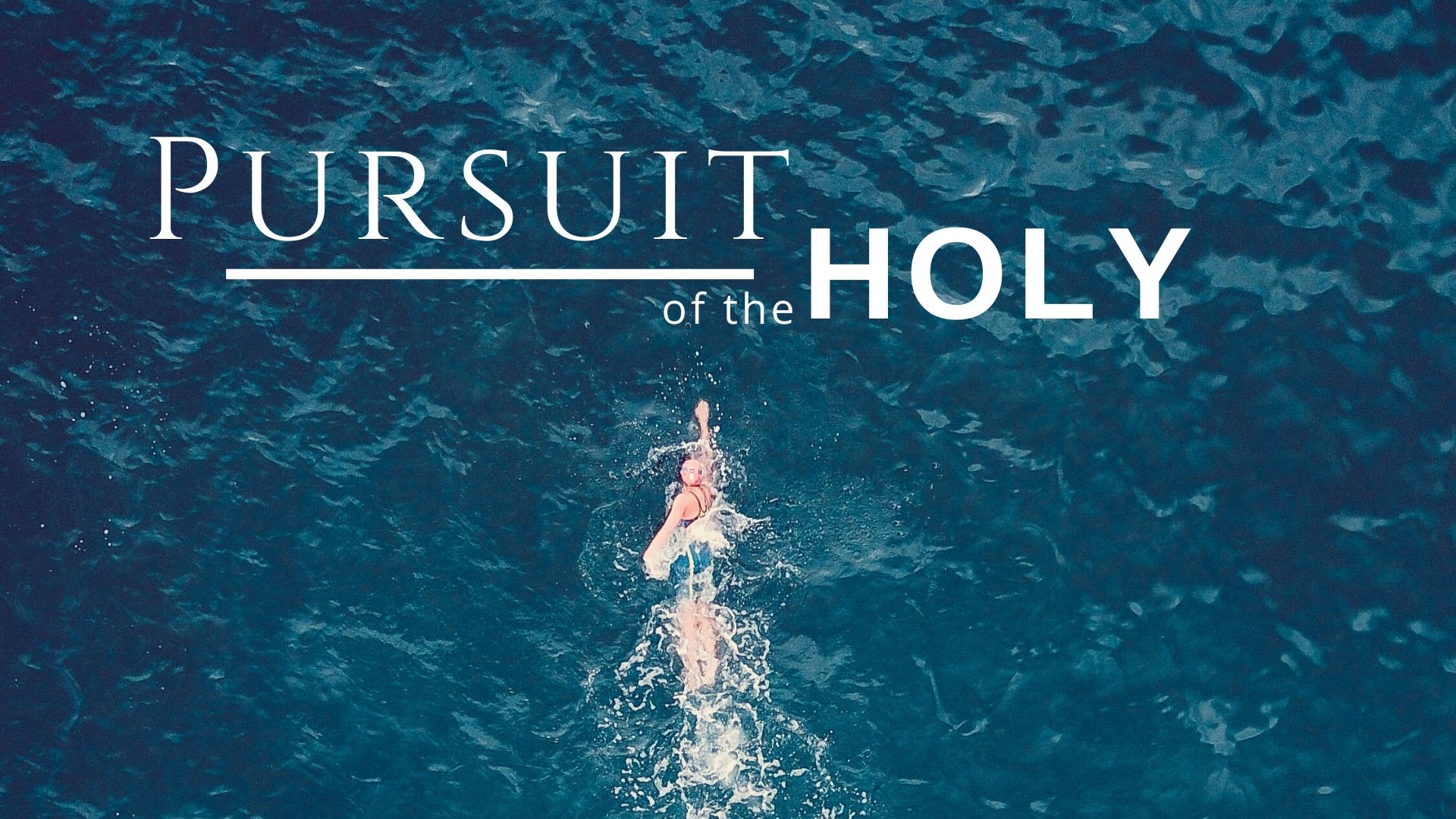 Pursuit of the Holy: I believe that the greatest issue confronting the church is the lack of a living, breathing, experiential knowledge of God. A.W. Tozer said it this way: "If all the problems of heaven and earth were to confront us at once, they would be nothing compared to the overwhelming problem that we have with God. Who He is and what we are to do about Him." A.W. Tozer also said that "the thought that comes into our minds when we think of God is the most important thing about us" and "10,000 lesser problems are solved when a man or woman comes to a right understanding of God."
We often try to deal with "fruit issues" in the church. Whether it be, marriages, family, finances, evangelism, or social issues. But the greatest issue is a "root issue", and is this: what do you believe about God? The greatest need of the hour is the spirit of wisdom and revelation in the knowledge of God (Eph. 1:17). God is restoring to the church the preeminence of Jesus, the centrality of Jesus, and the supremacy of Jesus above everything else.
In this course, I am going to walk you through the greatest burden that has laid hold of my life, and its over the knowledge of God. Jesus defined eternal life as "knowing the only true God, and Jesus Christ whom He's sent". God wants to deliver the church from religion and bring her into the spirit of revelation. In this course we are going to walk through our need for the spirit of revelation by looking at God on His throne, and the person of Jesus, and going on a journey to discover the knowledge of God.
This course begins August 25th, 2020.
Courses Included with Purchase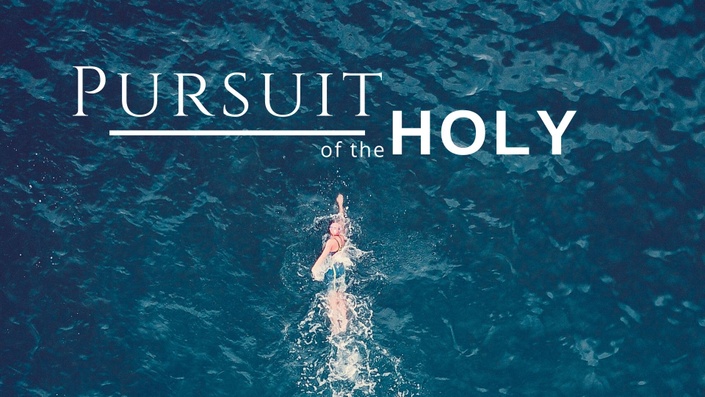 Pursuit of the Holy
How To Discover the Knowledge of God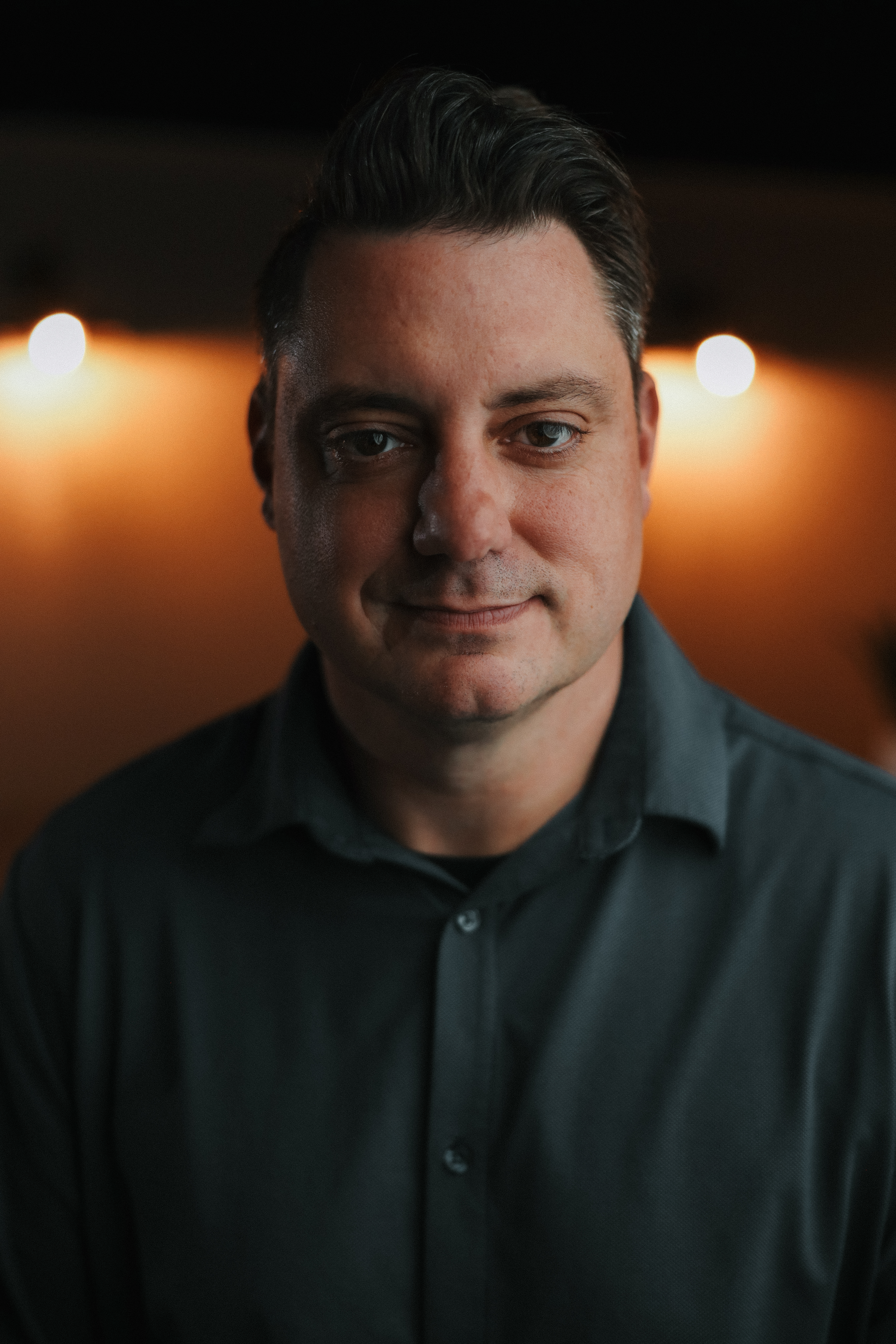 $79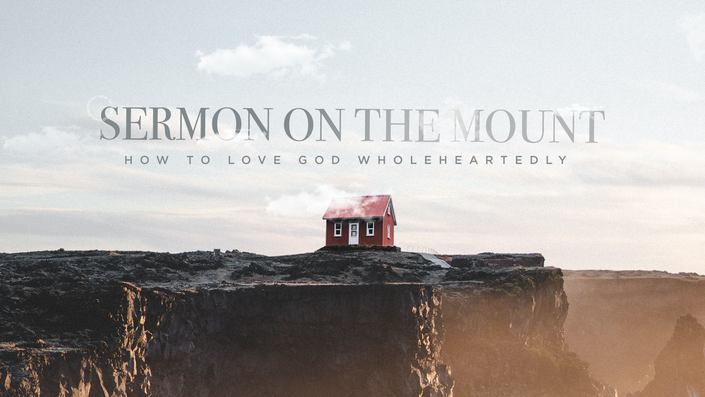 Sermon on the Mount
How to Love God Wholeheartedly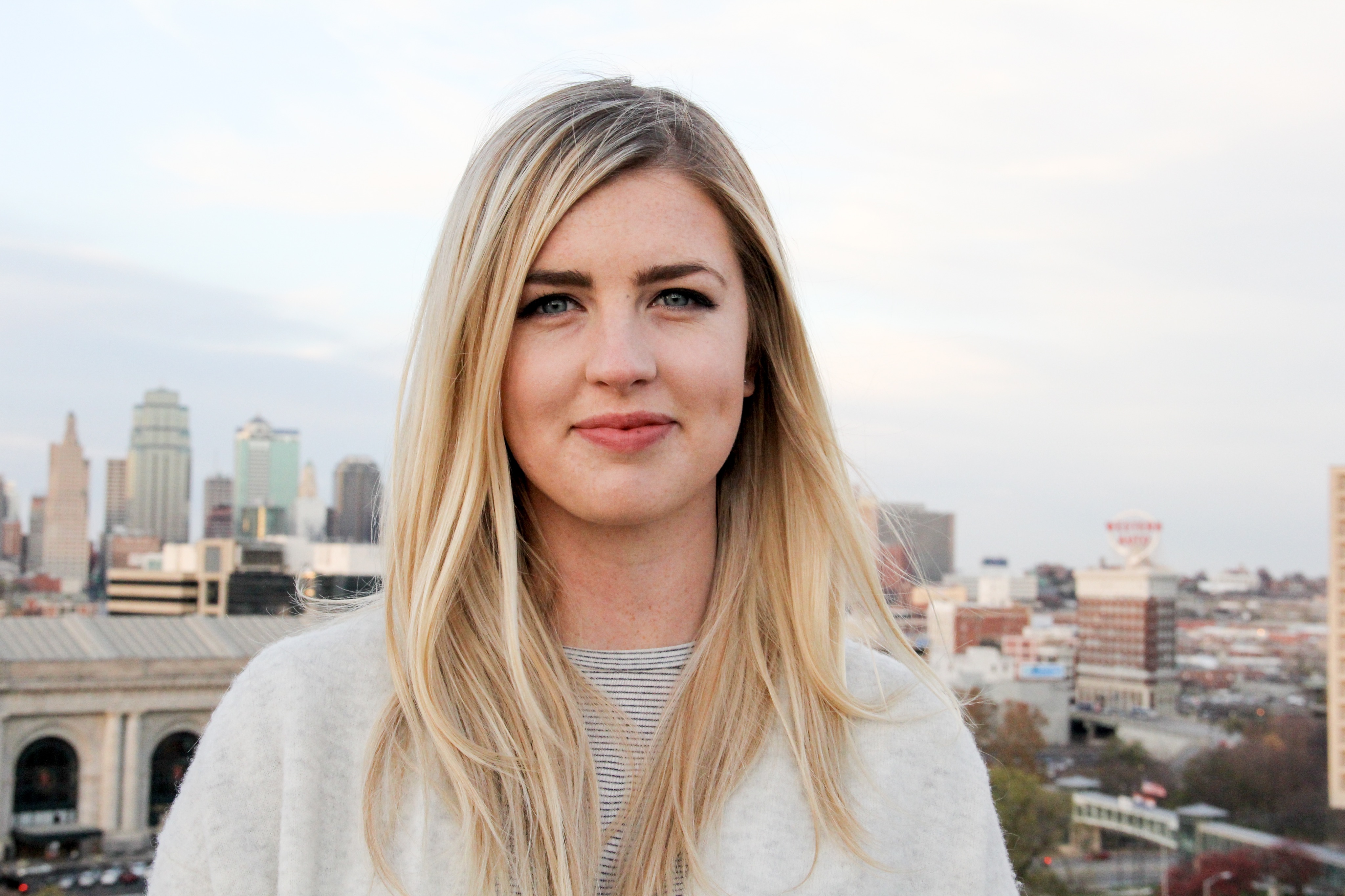 $79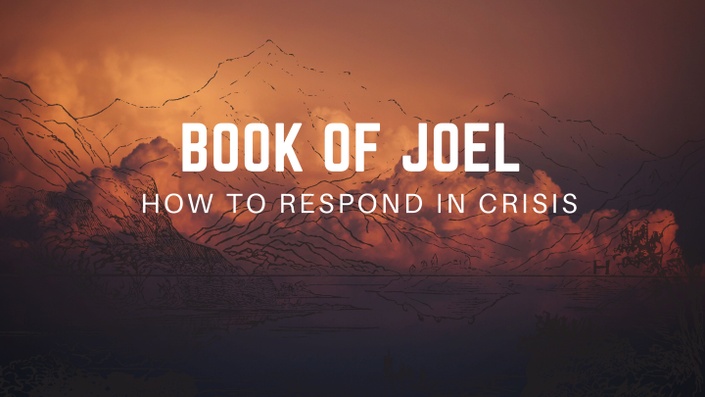 Book of Joel
How To Respond in Crisis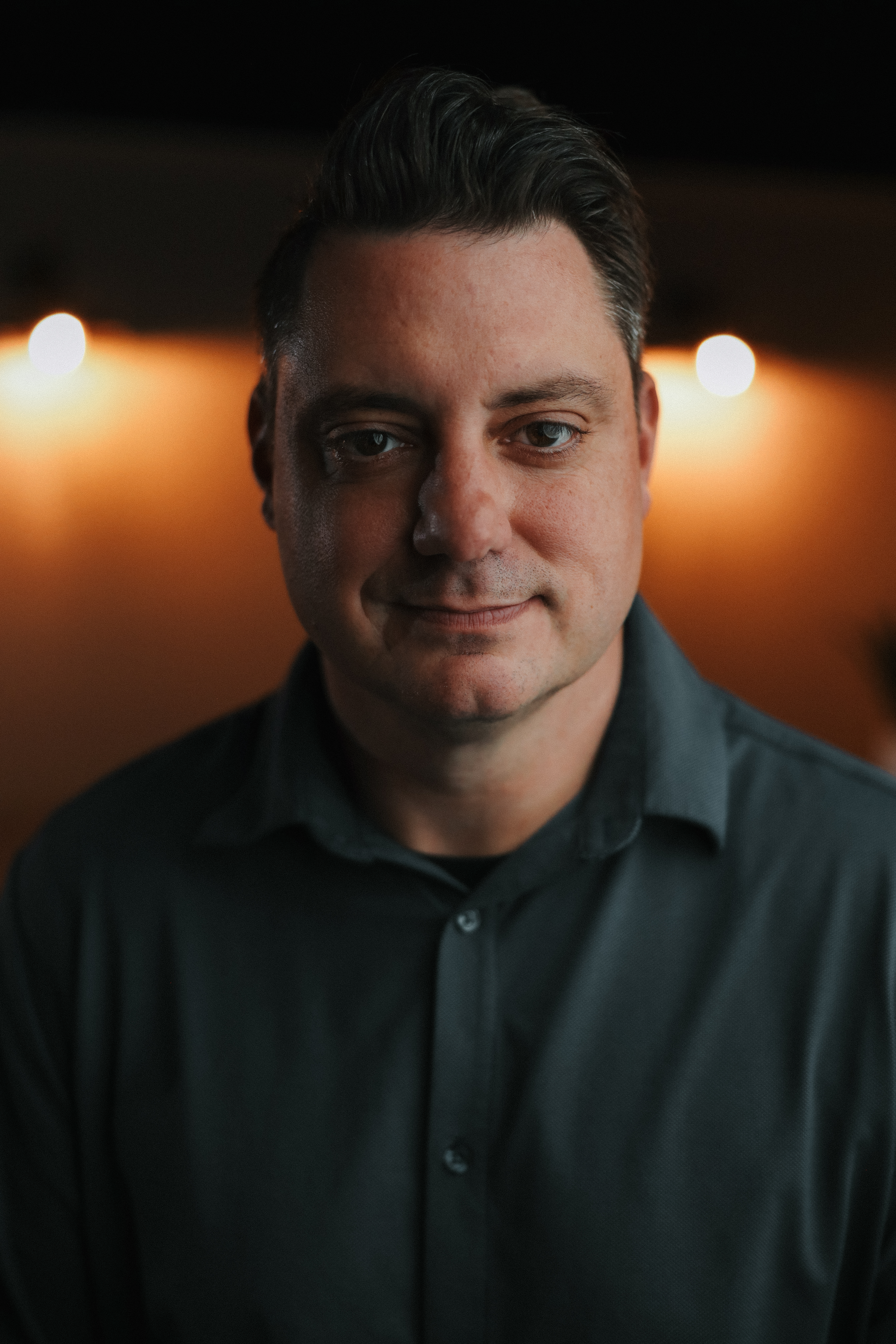 $79
Original Price: $237
Your Instructor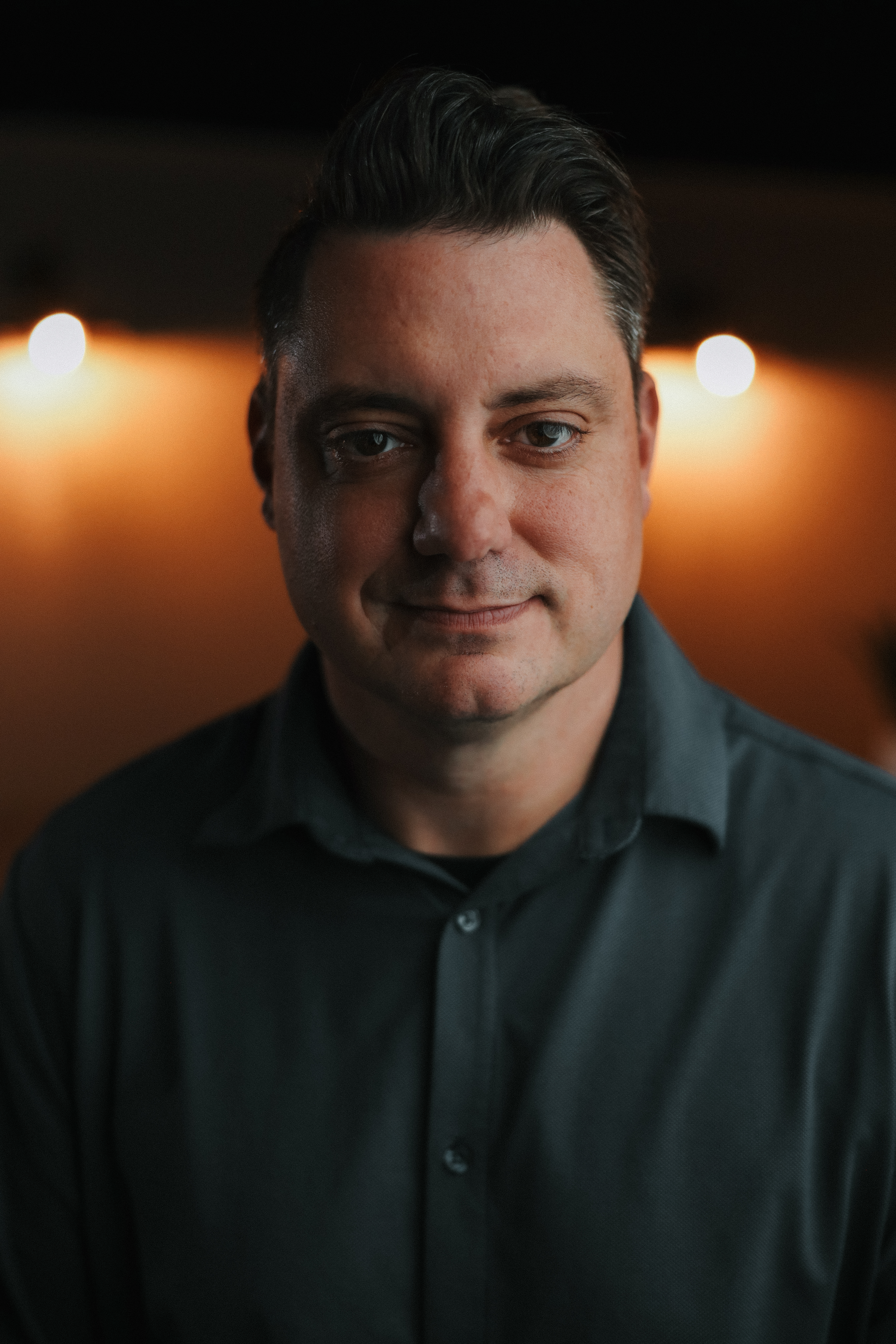 Corey Russell's passion and pursuit is to awaken and inspire prayer across the earth. He and his family served at the International House of Prayer for 18 years teaching, and discipling students in prayer. He recently moved to Dallas, TX to join The Upper Room Church, and also travels nationally and internationally preaching on themes of Knowledge of God, Intercession, and the Forerunner Ministry. He has written 5 books and released 4 Prayer CD's. He resides in Dallas, TX with his wife, Dana and their 3 daughters.
Frequently Asked Questions
When does the course start and finish?
Each course has an official launch date. However, after the original launch, each course is self-paced - you decide when you start and when you finish.
How long do I have access to the course?
How does lifetime access sound? After enrolling, you have unlimited access to this course for as long as you like - across any and all devices you own.
What if I am unhappy with the course?
We would never want you to be unhappy! If you are unsatisfied with your purchase, contact us in the first 14 days and we will give you a full refund.